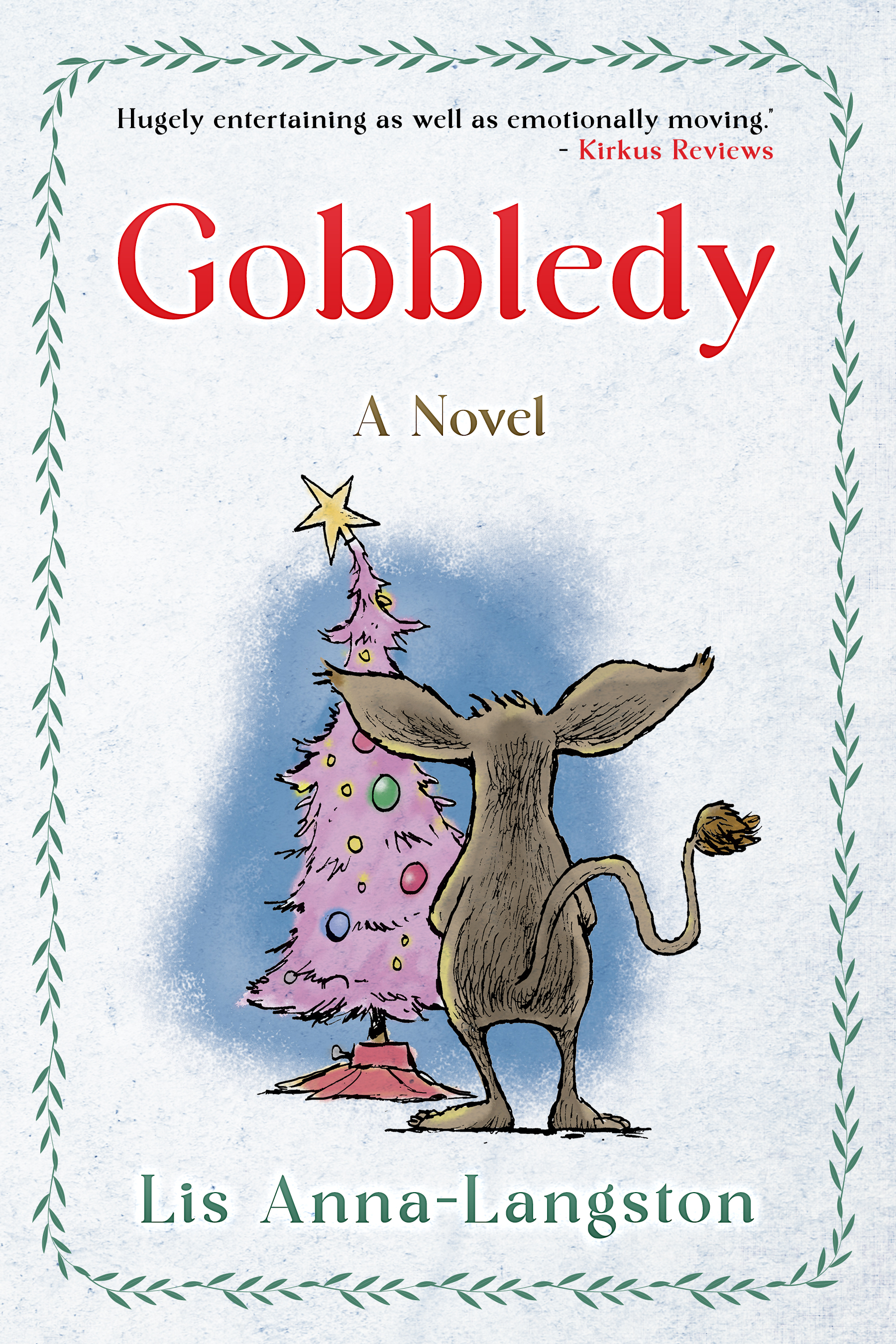 Middle-Grade / Holiday
Date Published: 10-20-2023
Publisher: Mapleton Press
Ever since Dexter and Dougal's mom passed away, life has been different—but things take a whole new turn when a shooting star turns out to be a creature from outer space! Gobbledy is a fun-filled holiday story that adds up to two brothers, three friends, unlimited jars of peanut butter, a ketchup factory, and one little alien far, far from home.
Excerpt
"What do you think these things are?" she asks.
A loud wail comes from the new jar full of dirt.
Slowly, I lift the jar off the work table and unscrew the lid.
Fi and I look down at the strange bug. The little thing wails. It's not much bigger than the two crickets standing on the sidelines, staring.
Fi looks at me with a wild look in her eyes. "Does your dad know?"
I shake my head. "Absolutely not. No. Dad will just make me take him back to the forest."
I pull the lid off. The strange little bug opens his mouth really big.
"Okay, okay," I whisper. "I'll feed you, but you have to be quiet."
He closes his mouth and blinks. For a second, I think he might actually understand what I'm saying.
There's a bag of potato chips on the counter in the kitchen. I drop chips into the jar one by one, avoiding the crickets.
Chomp. Chomp. Chomp.
"Where's the rock?" Fi asks.
Chomp. Chomp. Chomp.
The back door opens. Startled, Fi jerks upright abruptly, smacking her head on the slanted ceiling. I try to grab her hand as it flies past my face. Her arms flap wildly as she falls in a woozy, slow motion out into the hall.
"Fi?" I say loudly.
Ka-thunk.
"Fi?" I drop to the floor next to her and check her pulse, like I've seen people do in movies. "Can you hear me?"
She undoubtedly cannot. She does not move or answer.
The jar wobbles on the wooden table.
"Excuse me," I quickly step over her limp body and grab the jar. I tighten my grip as it jerks around in my arms. Hurky-jerky, it shifts against my shirt. I hold tight and screw the lid back on.
"Dexter?"
Huh? "What are you doing home, Dougal?" I yell.
"I live here."
"I know that, but you're early."
"Not really. School is out. Dad asked Fran to pick me up because you got in trouble again, and he couldn't leave work twice."
"Umm..."
Fran walks into the hall and says, "Oh my gosh, what happened?"
I look left, then right. Up, then down. Over, then under. My eyes settle on my backpack next to my work table. I shove the jar inside quick, listening to the hurky-jerky sound of glass tapping against my notebooks. I cover the jar with my jacket and step quickly into the hall.
Fran pulls her hand to her mouth. "What happened to Fi?"
Fi is on the floor where I left her.
"She was, ummm, we were doing our science projects and then she fainted."
"I thought you had to turn those in today?"
"We did, but mine got loose and she was ..."
I stare at her limp, oddly twisted body.
"Do you want me to perform CPR until the emergency workers arrive?" Dougal asks.
Fran rolls Fiona over on her back. "They'll be no emergency workers. I got this," she says quietly, tapping Fi's cheeks. "Fiona?"
Fi's eyes pop open. "Wha?"
"You passed out, girl. Are you okay?"
"Huh?"
Fran helps Fi to her feet. She sways, woozy, reaching for the wall.
Their cat, Sir Shreds-A-Lot, scratches and howls at the back door.
"Don't let that cat in," Dougal says. "He's been sneaking up to the attic and eating the villagers in Mom's village."
"What's the last thing you remember?" I ask Fi.
She rubs her forehead. "Let me get an ice pack. I'll answer that in a minute."
About the Author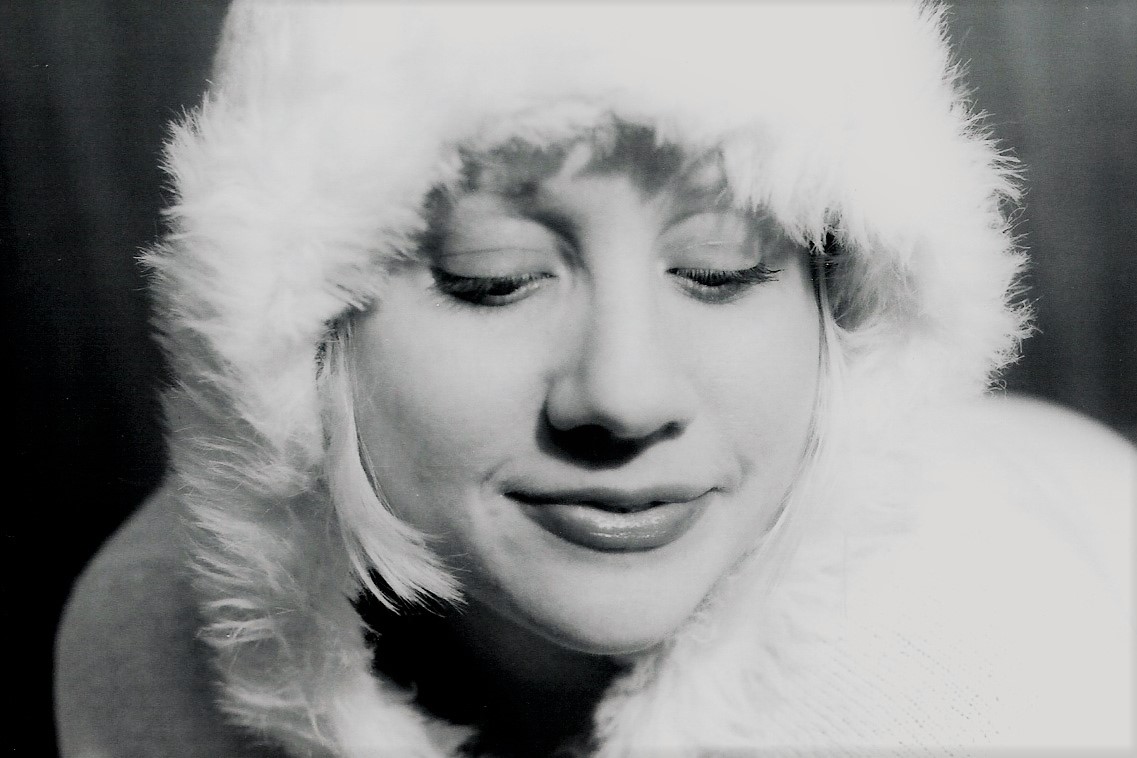 Hailed as "an author with a genuine flair for originality" by Midwest Book Review and "a loveable, engaging, original voice…" by Publishers Weekly, Lis Anna-Langston was raised along the winding current of the Mississippi River on a steady diet of dog-eared books.
You can find her any day of the week in the wilds of South Carolina plucking stories out of thin air.
Contact Links
Purchase Links